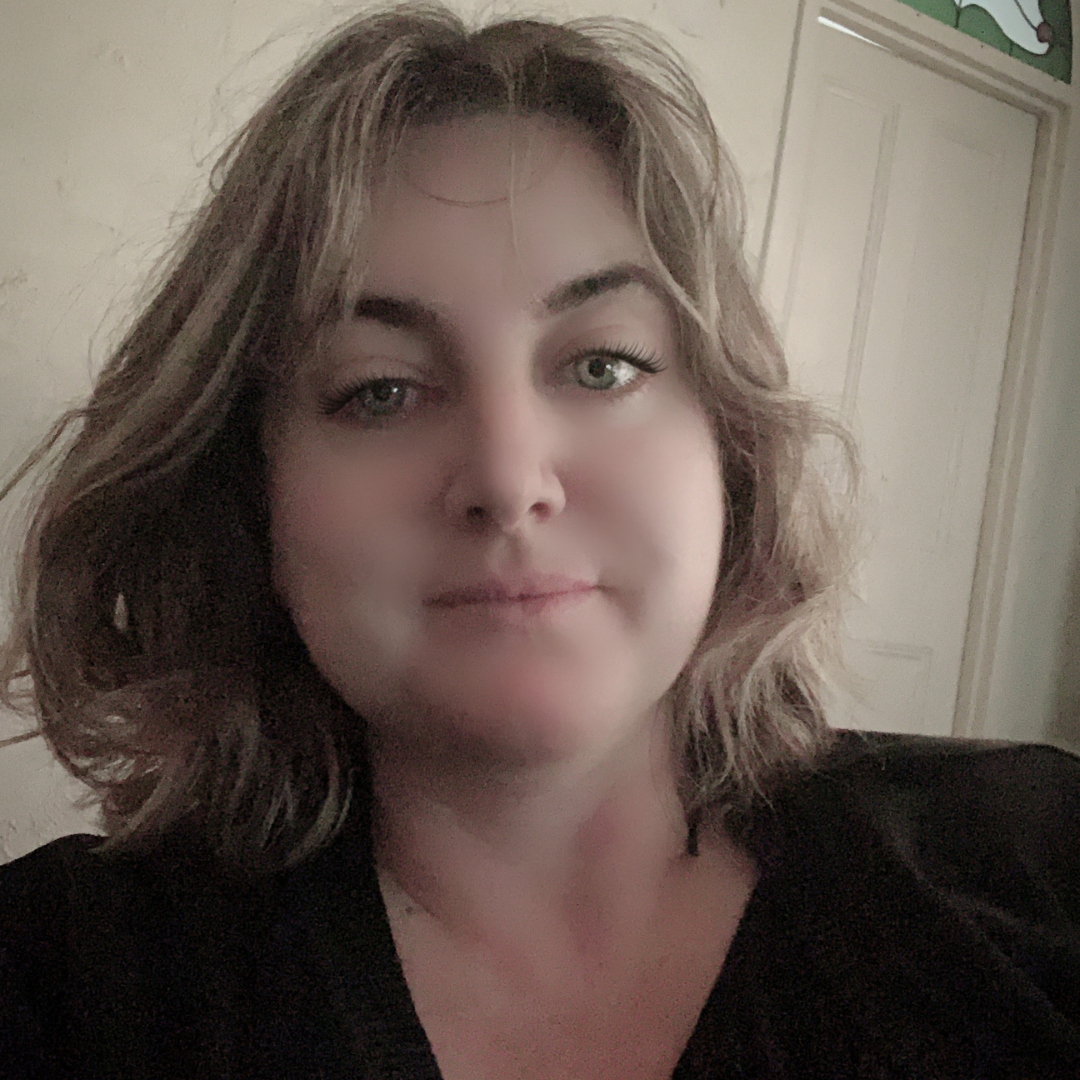 About Tamara Gill
Tamara is an Australian author who grew up in an old mining town in country South Australia, where her love of history was founded. So much so, she made her darling husband travel to the UK for their honeymoon, where she dragged him from one historical monument and castle to another.
A mother of three, keep her busy in the real world, but whenever she gets a moment's peace she loves to write romance novels in an array of genres, including regency, medieval and time travel. Tamara is represented by Michelle Grajkowski at 3 Seas Literary Agency.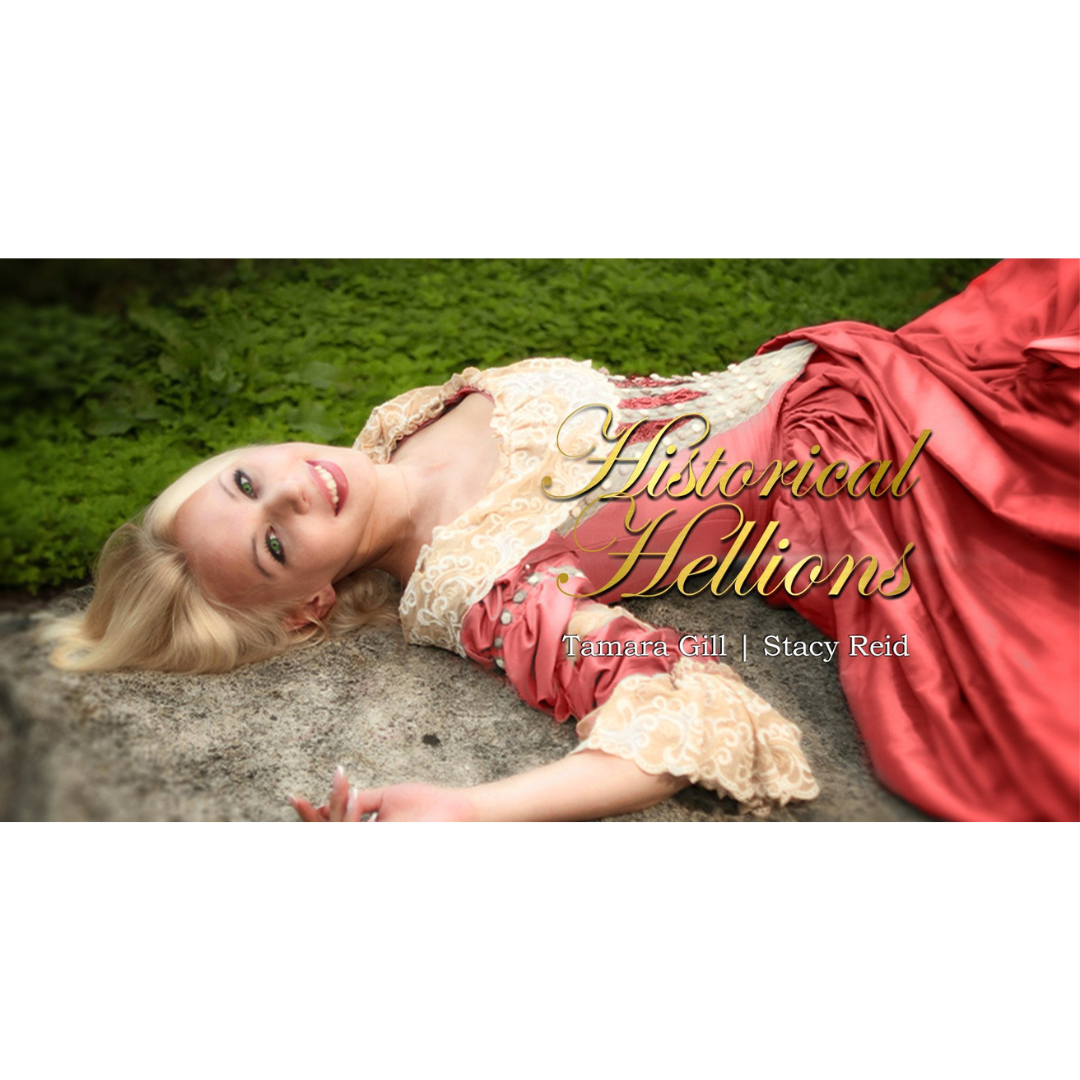 If you love reading my books, why not join the Historical Hellions? A reader group, where you have access to ARCs, prizes and news. And, did I mention that I share this group with the fabulous Stacy Reid!! Come join us, we'd love to welcome another Hellion.
JOIN TODAY!